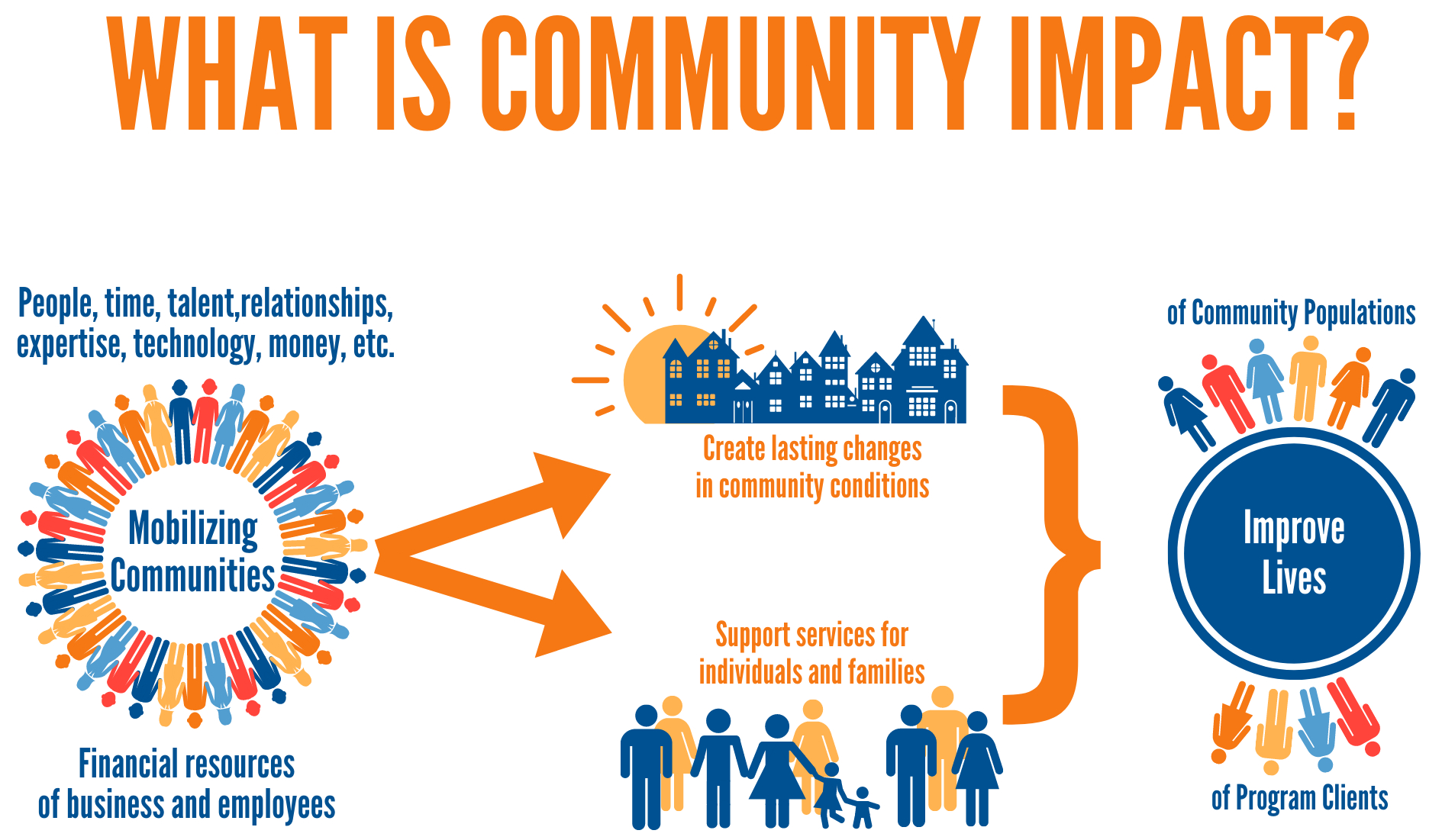 The United Way of Greater Kingsport makes an impact in the community in 4 focus areas: Education, Income, Health, and Seniors. We impact these areas in 2 ways: through member agency programs and UWGK initiatives.
We work with many different agencies and support several programs housed at each one. We are proud to be able to partner with all our member agencies. 
We also work to support 3 UWGK Initiatives and several community groups that help in different areas of the community.